Language of the Future, Language of the Past: Artistic Responses to Digitisation #18 #cong20
Through it's Digital Society Bursary, Digital Transformations has either commissioned or made awards for artistic works that respond in some way to the digitisation of society. I would like to introduce you to the eleven works have been supported so far, produced not just by visual artists, but computer scientists, interaction designers, and journalists.
Total Words
925
Reading Time in Minutes
4
The digital world is not and never will be "the real world".
There is deep unease about losing self-acutalisation in a digitised society.
There is doubt about the possibility of true creativity in a purely digital environment.
To enrich our lives, digitisation needs to give us new ways to rediscover the great truths of the human condition.
I am a business analyst in an IT consulting firm called Version 1.
I set up Digital Transformations in 2017.
I live in Manorhamilton, County Leitrim.
By Scott Coombs.
The one thing that utopias and dystopias have in common is that they are conceived of as entirely new and the old order completely swept away or permanently powerless. Is Society 3.0 going to be entirely new, or a dialectical synthesis of Society 2.0?
Since 2017, Digital Transformations has been using the arts as a means of exploring the nature of a digital society and has funded two €10000 Digital Society bursaries. The first one in 2018 was awarded to a single artist. This year, the bursary was awarded to 10 students in the arts, journalism, and technology whose final year projects responded in some way to the digitisation of society, COVID and the changing nature of collaboration.

Leah Hilliard, Lecturer NCAD: Knowledge Flow. This series of 12 vibrant felt stencils guides the viewer through the Irish legend of Fionn and the Salmon of Knowledge. Hilliard investigates how we capture and hold onto information, inviting us to question if a society based on digital technology can ever permit deep and personal experiences.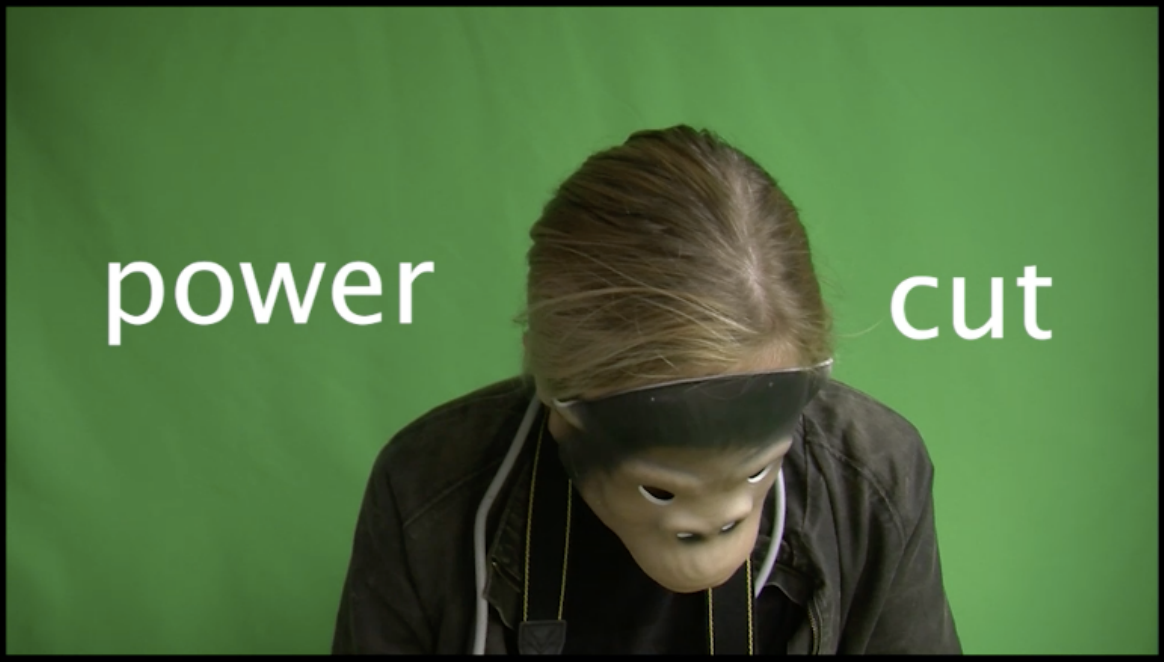 Nadia Armstrong (NCAD): "Digital Native". In this film, the digital world is "a new sensorium" where we live in a dreamlike state in which objects are not objects with physical presence and limited functions, but symbols with infinite meanings and uses. In this new sensorium, will we forget that we are the narrator, that this is not our dream?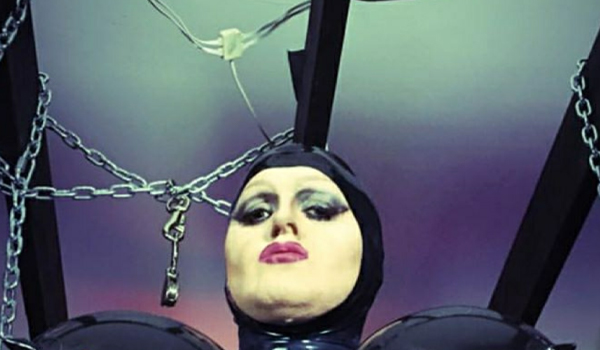 Luke Toomey (TU Dublin): "A Terrible Beauty". This podcast the story of a sex worker named Adeline. Toomey asks, if sex is becoming more online, what does that do to our sexual psyche? Anyone can form a community and build an identity around it. In digital culture, there is a contradictory process of liberation and disintegration of community and identity – whether that be political, cultural, or sexual, as Toomey's work reveals.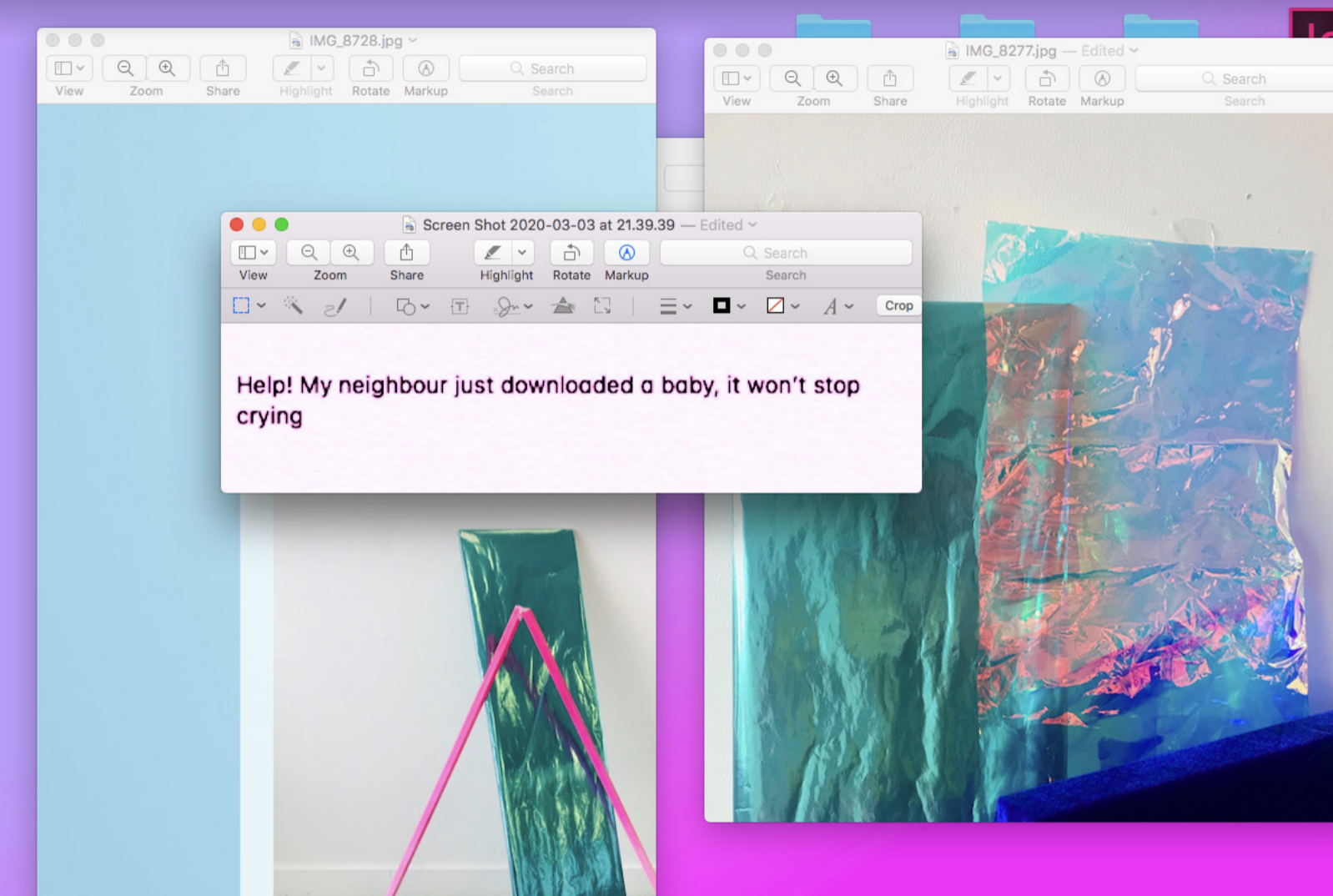 Ellie Shortall (NCAD): "Confessions from the Future". "If humans are going to be measured against efficiency, then we don't need to be here…. What would happen if our so-called fears, were actually predictions?" Does a digital society augment our reality, or subsume it?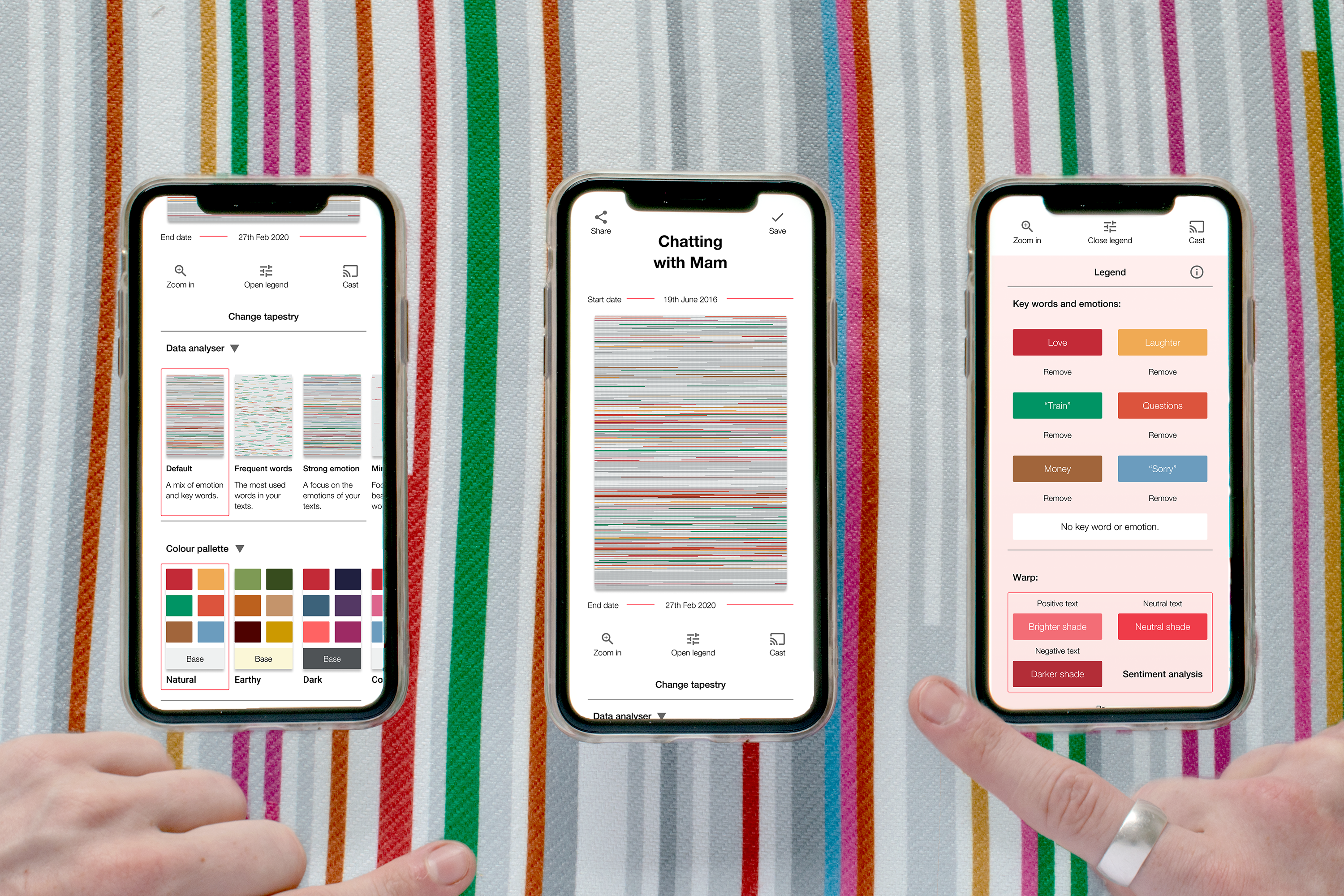 Diarmuid Farrell (NCAD): "Woven Chats". A tapestry made from your WhatsApp feed. In a digital society we rely on technology to create and to preserve, but technological obsolescence is so rapid that archiving may prove impossible. Can we archive our experience, instead of our data, in a way in which we will always have access and that will always have meaning?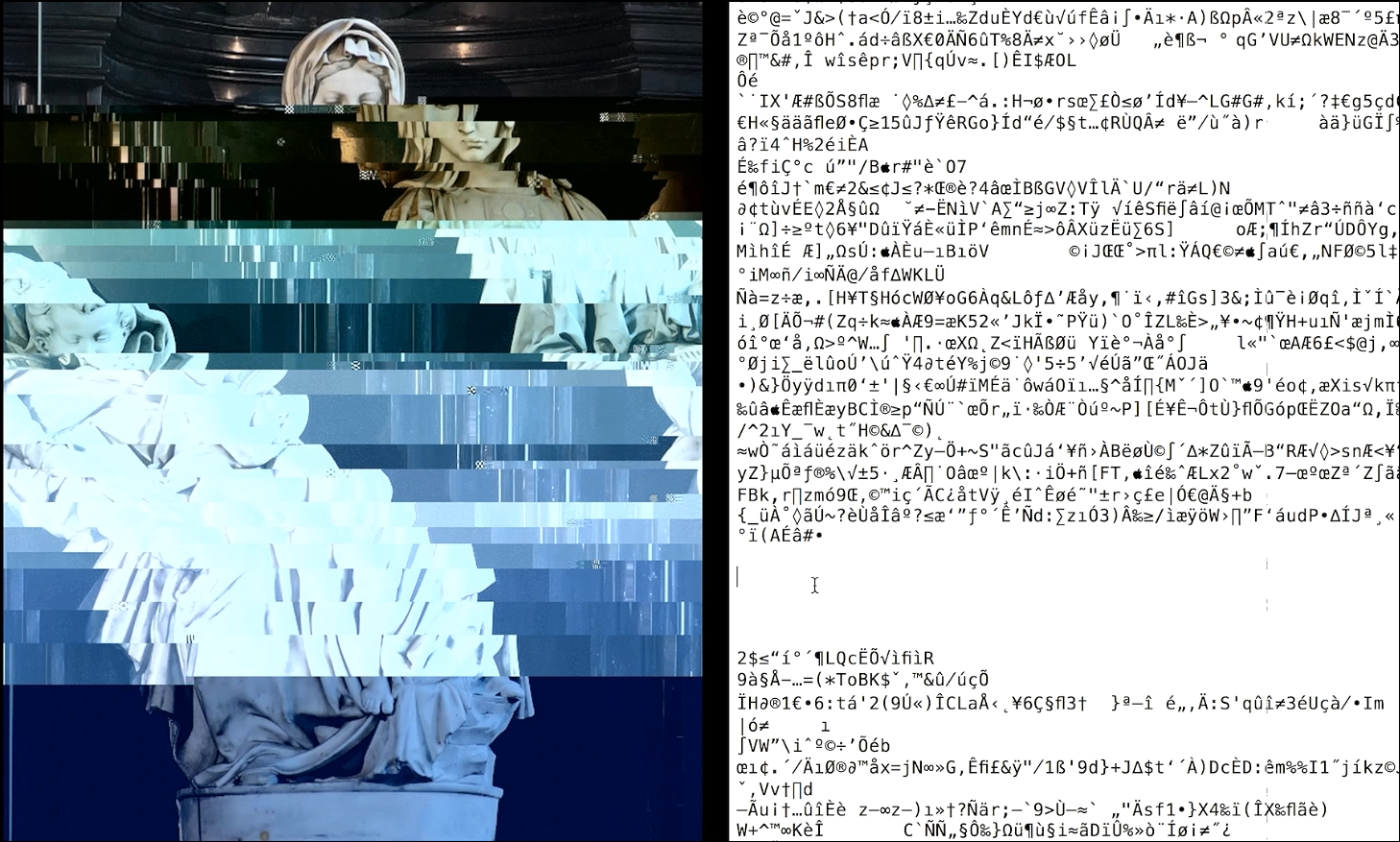 Katie Whyte (NCAD): "Inception/Generation/Degradation". Glitch art is the practice of using digital or analog errors for aesthetic purposes. Katie recalls the destruction of antique casts of classical sculpture, as a form of protest against classicism in art teaching, to explore how code is also a cast for infinitely replicable images, and to use glitch techniques to challenge and subvert their authority and to expose their fragility.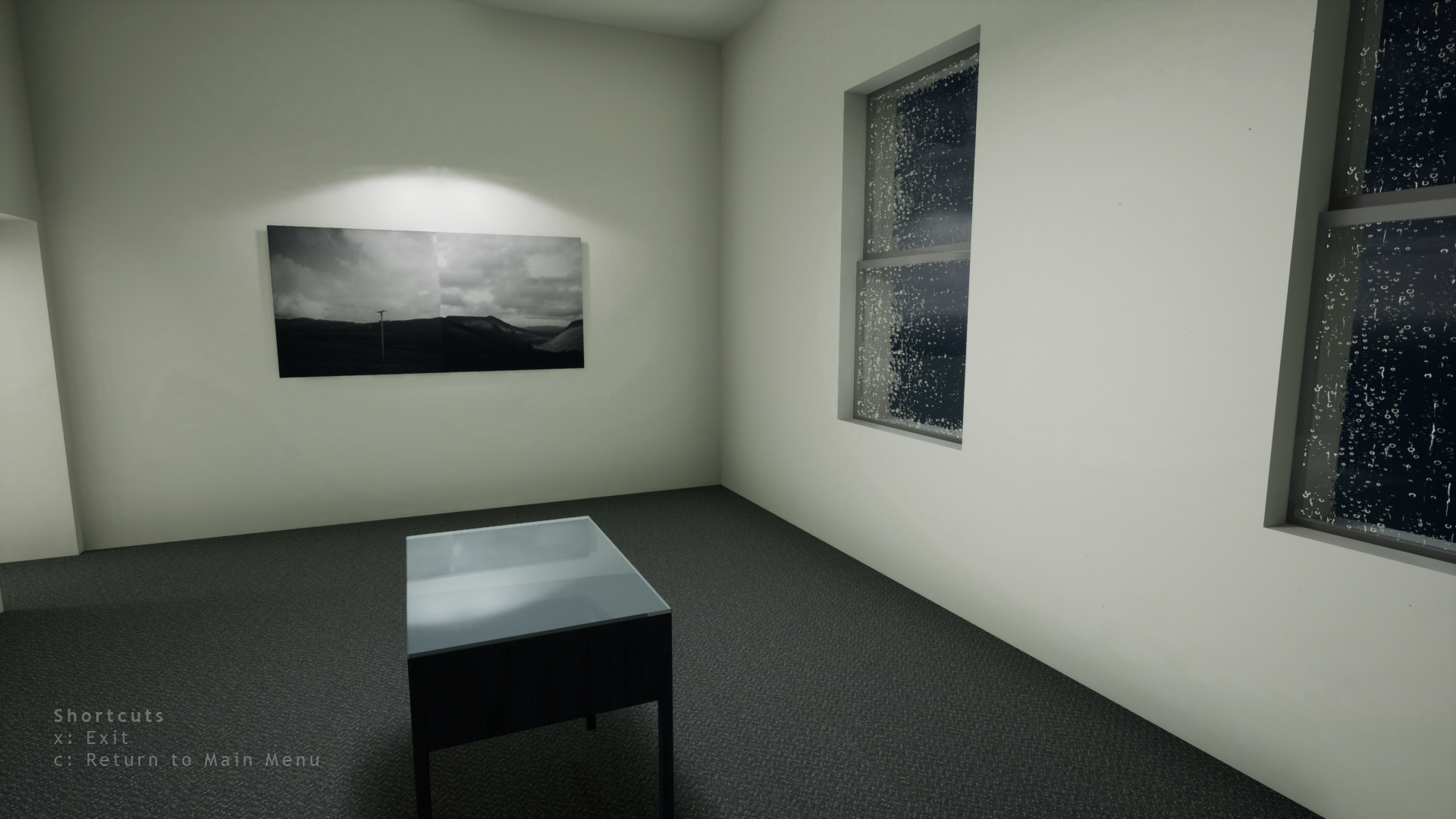 Ellen Holmes Kelly (NCAD). "virtual photography exhibition". We can no longer access the photograph directly, now we must wear our VR googles. But could we ever access anything directly and in a digital society is everything so derivative that we lost any knowledge of the origins of creativity?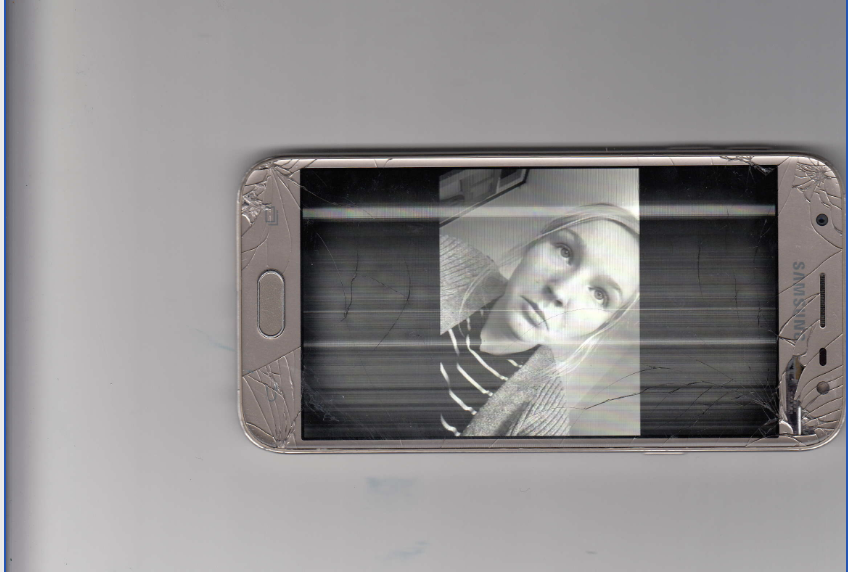 Tara Jay Burke (GMIT). "Genre Rework". To err is human, and now with media those errors are here to stay, every single misstep interwoven into an intricate web that makes up our online presence.
Aoife Donnellan (TCD): "On Material Augmentation". Aoife's digital interpretation of the Táin asks can we rely on machines to find meaning? Should we let them?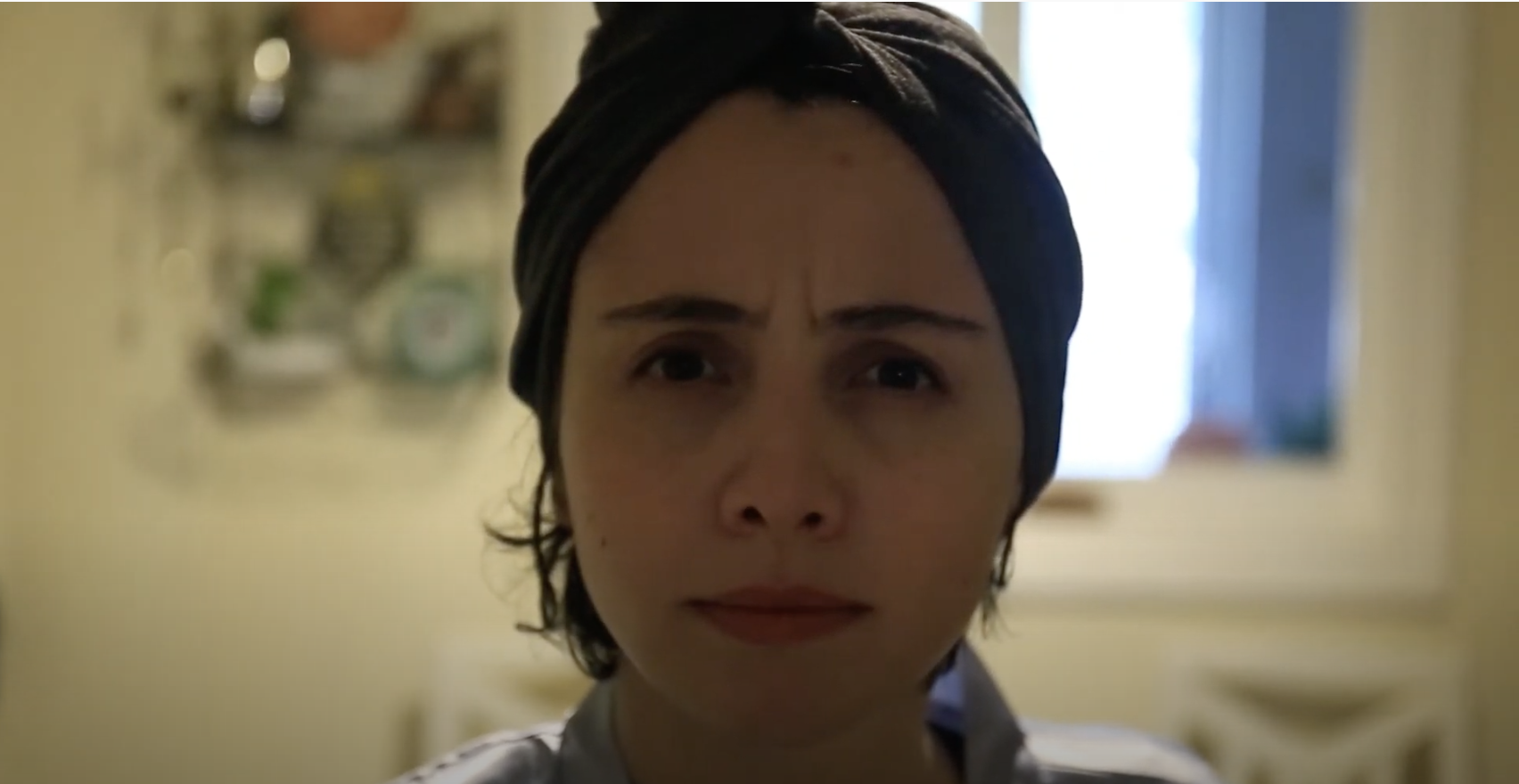 Mingmei Hao (TCD). "Is it Apocalypse". Is it Apocalypse addresses the current questions and concerns about the human crisis and how the fear of coronavirus is changing our psychology as well as our physiology.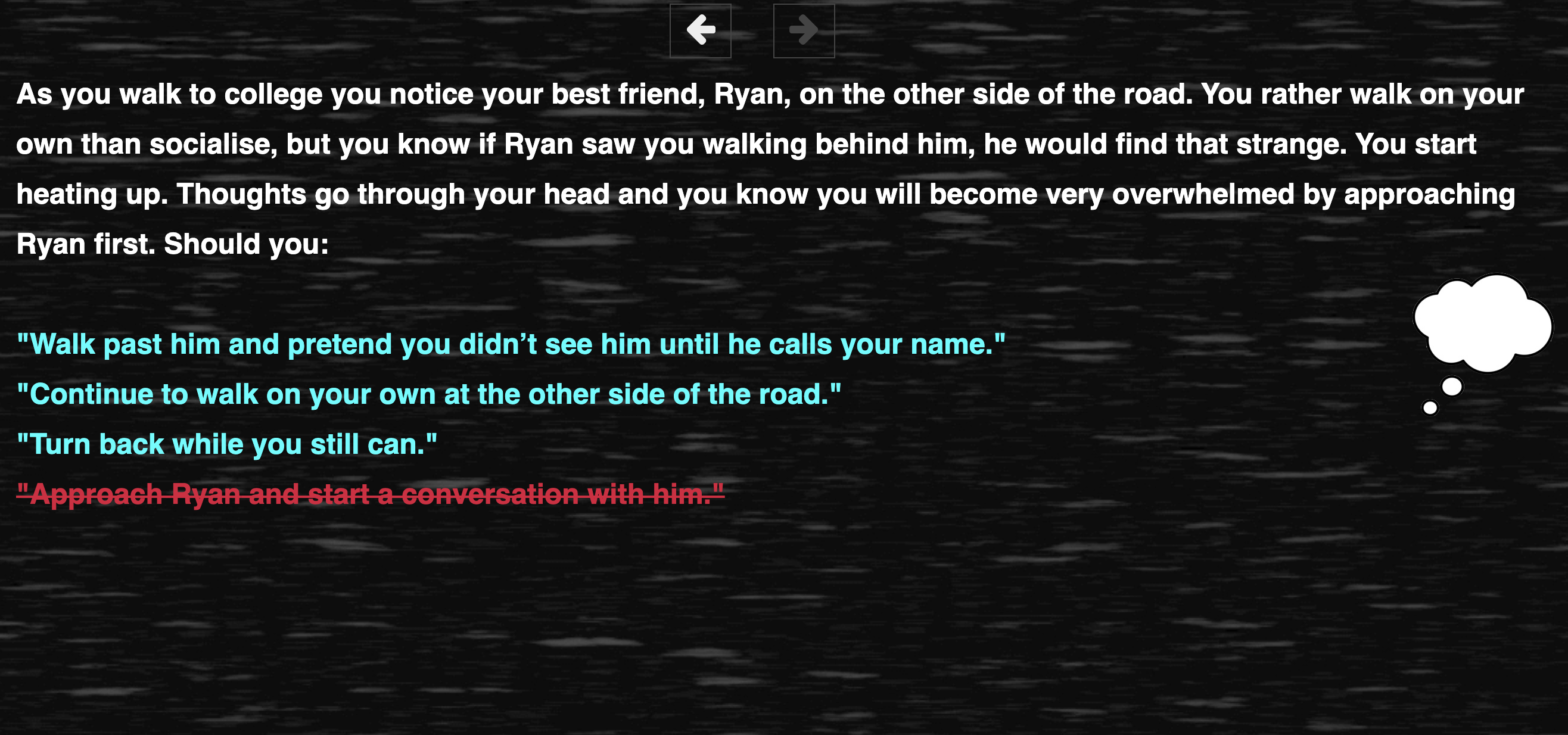 Donal Kearns (TCD): "Mental Quest". Is the digital world a world full of Hobson's choices – a simulation of choice but not really a choice at all?
Games that are designed to make you feel lost and trapped, explorations of the digitised sexual psyche, corruption and creation, the search for something profoundly original and inspired, trying to understand isolation, are all on the minds of these students as they try to find their voice and find ways to make that voice heard in a Society 3.0. But all have one thing in common – the search for the true meaning of human existence and an insistence that digitisation give us access to that true meaning and identity, not to trick us into accepting ersatz versions of them.